Office Hours
Monday - Friday 9:00 AM - 4:00PM
Saturday 9:00 AM - 2:00 PM
Access Hours
24 Hour Access 7 days a week
High Springs RV & Boat Storage is conveniently located less than 2 miles west of downtown High Springs, allowing us to serve the communities of High Springs, Lake City, Alachua, Newberry, Fort White, Branford, and Gainesville, Florida. We're right on West US Highway 27, so come by and visit us!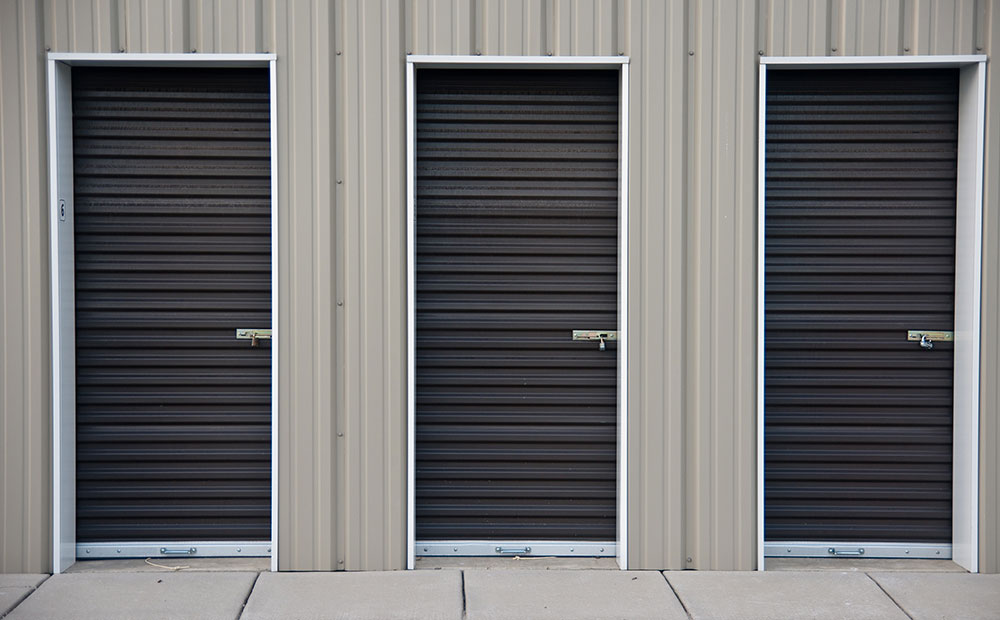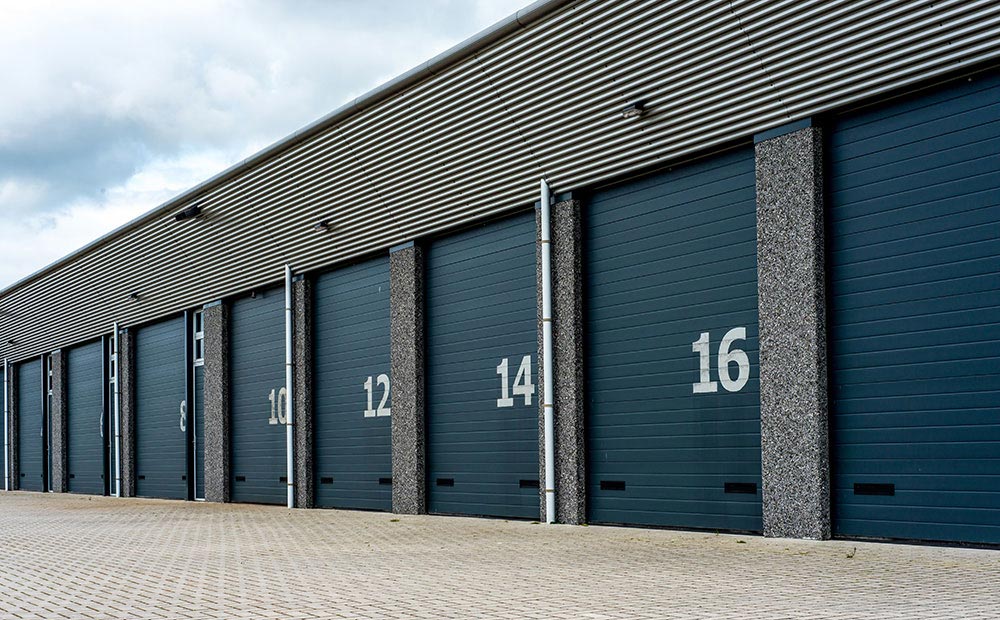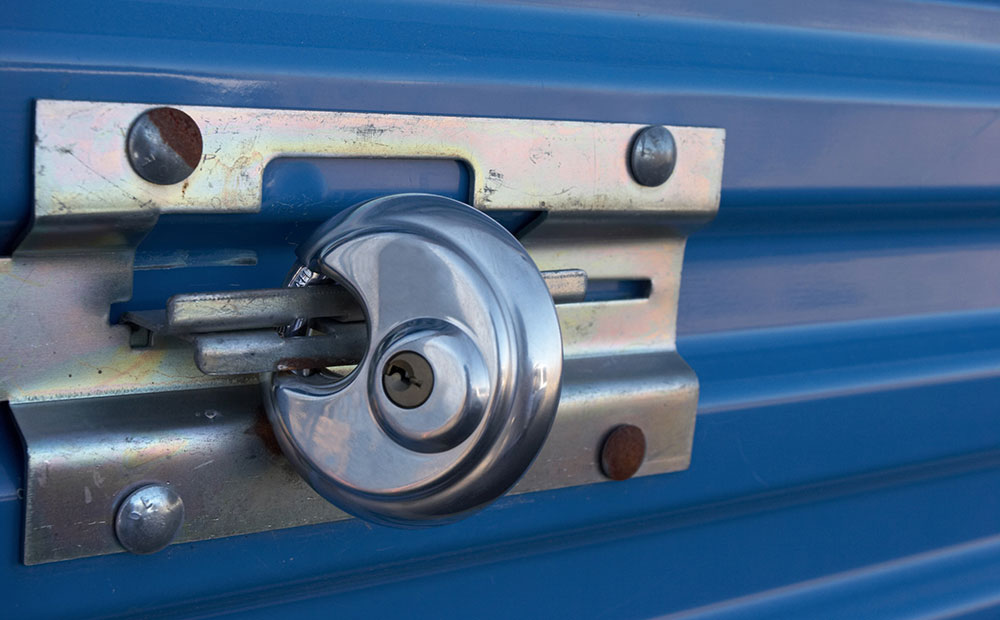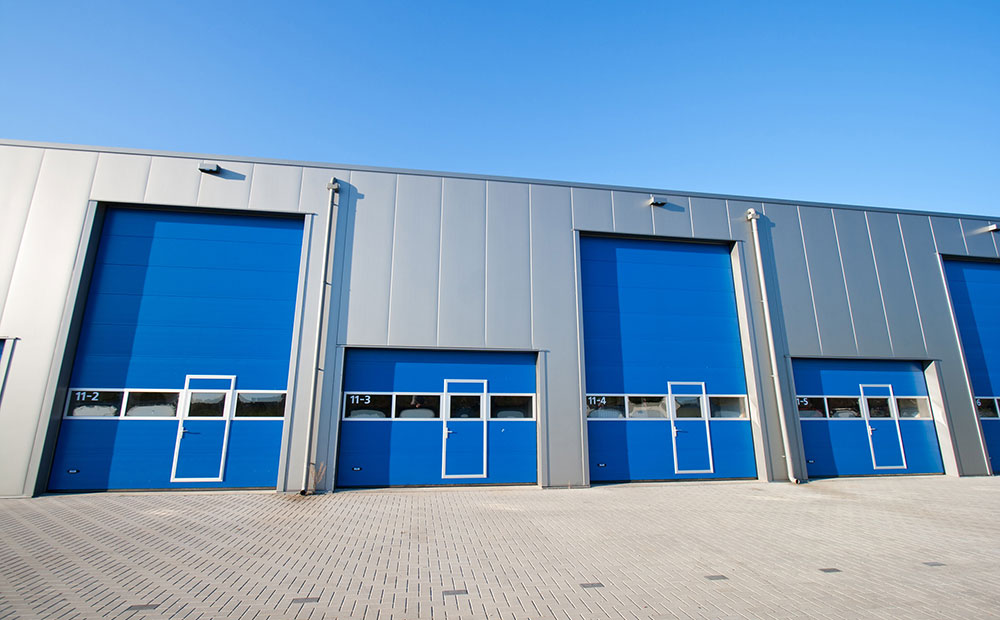 Many neighborhoods have specific rules that prohibit the parking of RVs or boats on driveways for long periods of time, with some even going as far as preventing parking on the side of the road. Even if these regulations don't apply to your neighborhood, you still own a vehicle that is large and takes up a lot of valuable space. Using self-storage allows you not only to take back that space but also to provide an added level of security for your vehicle. Our facility offers recorded video surveillance, with access to our storage units being done 24 hours a day and 7 days a week using a unique PIN code.
RVs, boats, and trailers are large and difficult to maneuver, so narrow aisles just won't do. Whether you want to store your vehicle, your business items, or the entire contents of your home, our wide driveways will allow you to move around the facility in a comfortable way - even if you're not that good at driving large vehicles. Here are some other useful amenities we offer at our facility: drive-up accessible storage units, expert RV repair available on call, and electrical hookups (first year free). Contact us for more information!
From downtown High Springs, FL:
Head northwest on NE 1st Ave/W U.S. Highway 27 toward N Main St

After 1.3 miles, you will have reached High Springs RV & Boat Storage
Head north on NW Main Blvd toward NW Orange St

Make a U-turn at NW Madison St

In 1.5 miles, take a slight right onto FL-47 S

In 3.8 miles, turn left to merge onto I-75 S

In 8.7 miles, take exit 414 for US-41/US-441 toward Lake City/High Springs

Keep right at the fork, follow signs for High Springs

Turn right onto US-41 S/US-441 S

In 11.2 miles, turn right onto NW 244th St/NW 9th St

Turn right onto NW 1st Ave/W U.S. Highway 27

You've reached High Springs RV & Boat Storage
Head northwest on US-441 N/M L King Blvd toward NW 141 St/Bob Hitchcock's Main St/N Main St

In 6.1 miles, take a slight left onto NE 1st Ave/W U.S. Highway 27

After 1.9 miles, you will have reached High Springs RV & Boat Storage
Head north on US-27 N/US-41 N/SW 250 St toward W Newberry Rd

Continue to follow US-27 N/US-41 N

In 12.6 miles, turn left onto NW 1st Ave/W U.S. Highway 27

After 1.3 miles, you will have reached High Springs RV & Boat Storage
Check Out What Our Customers Are Saying